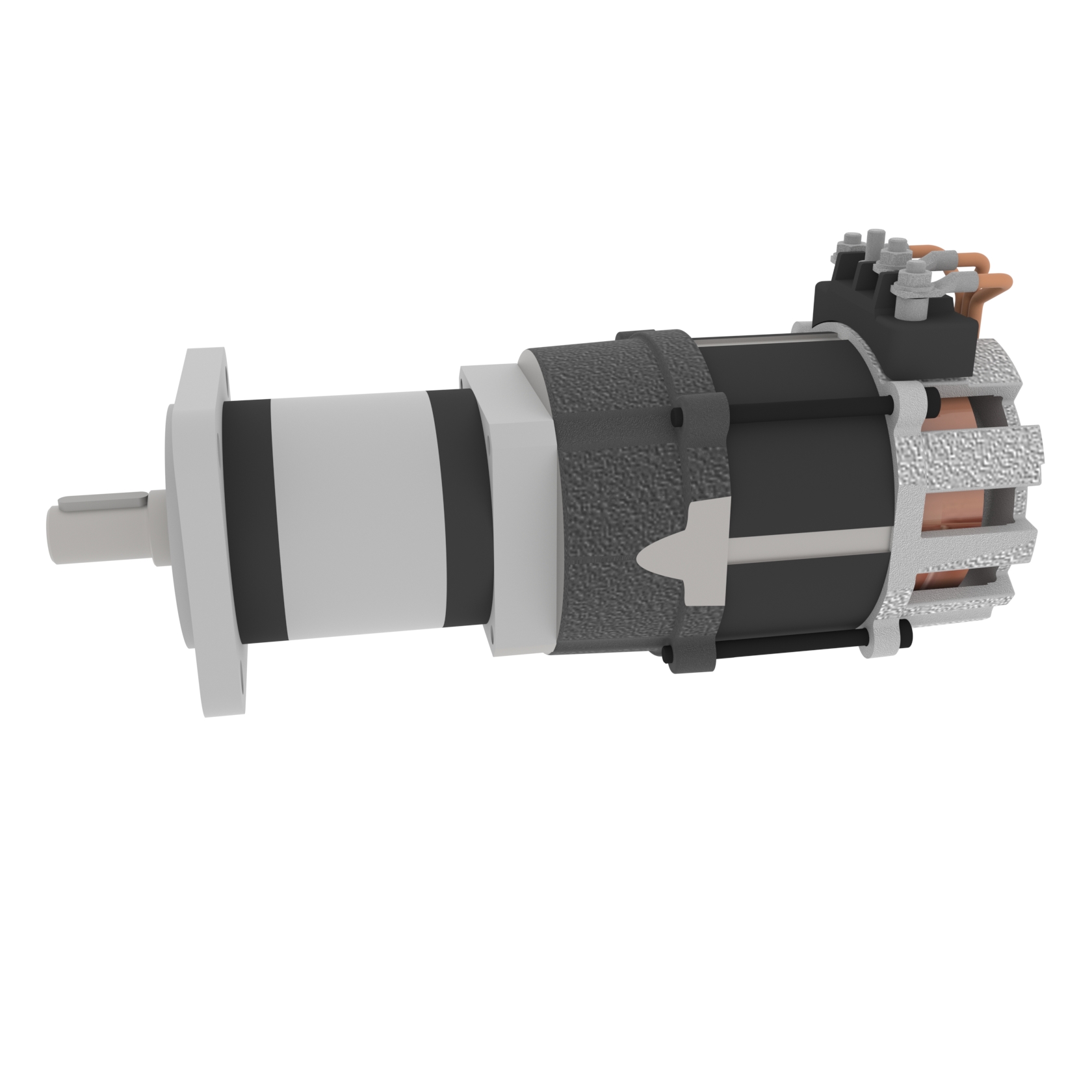 ELECTRO PLANETARY GEARBOXES
The electro planetary gearboxes (EPG series) provide the combination of AC or DC motors of different power and voltage to mechanical transmissions carefully designed to significantly increase output torque maintaining compactness and low weight.
Our noiseless and efficient planetary gearboxes are mainly used to be equipped on industrial vehicles where is required precision and accuracy of movement on the steering angle (AGV), or in light industrial vehicles as a traction system.
Peak torque up to 700Nm, on demand we can offer protection degrees up to IP67.
AGV (emg1)
Gardening - Agricolture (emg1)
Industrial cleaning (emg1)
ELECTRO PLANETARY GEARBOXES RANGE
CUSTOMIZE YOUR ELECTRO PLANETARY GEARBOXES