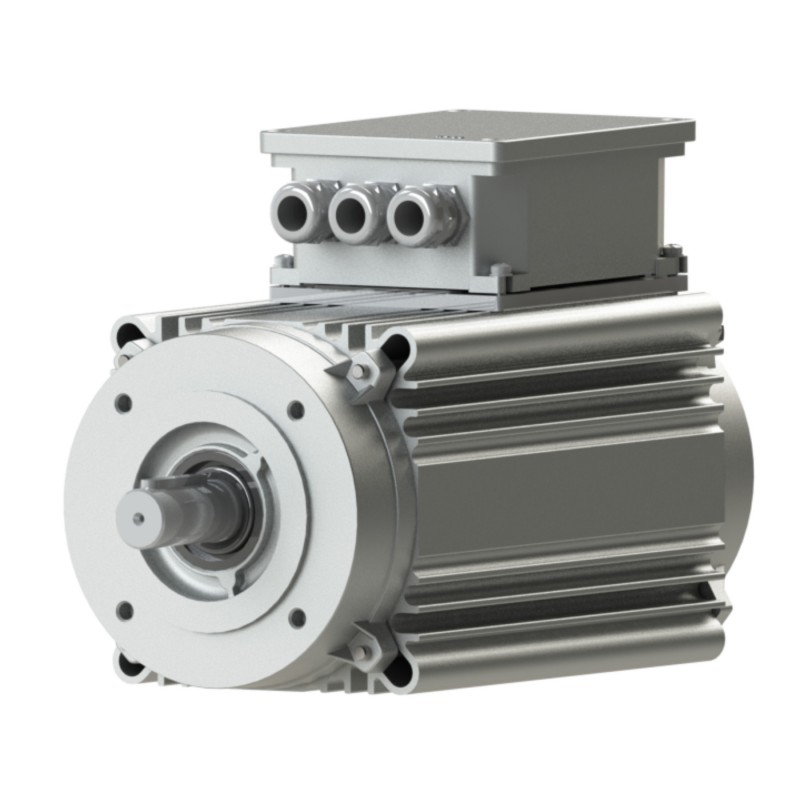 The Protected AC Motors are designed to be applied in applications and environments where the protection degree is a priority for customer's satisfaction.
The range of protected motors is divided in two main categories: AC-IEC engines made out of finned industrial frames and AC-X motors, protected by special aluminum finned extrudes.
Particularly, the AC-X range offers the possibility to apply motors with protection degree up to IP66, ensuring compactness and high thermal performances.
Main features:
• High protection degree (up to IP66)
• High cooling / thermal dissipation
• Low weight / Modularity
Application fields:
• Urban / Airport mobility
• Agriculture / Gardening
• Automatic guided vehicles(AGV)
• Agricultural and gardening vehicles
Cleaning
Urban mobility - Aereal
AGV
Agricolture - Gardening
PROTECTED AC MOTORS RANGE